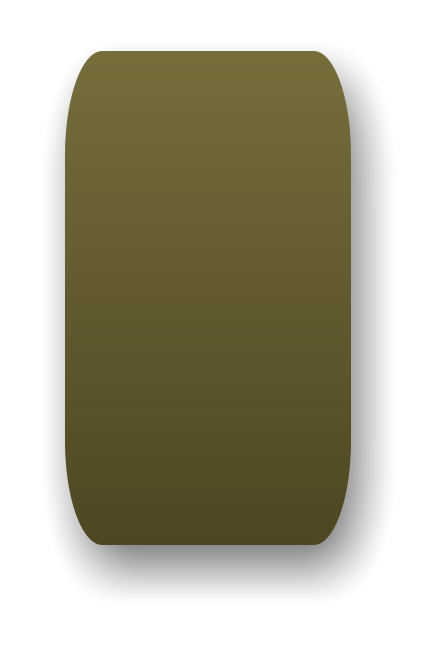 Gonczar's Waiawa Woods, 2010


Award-winning Artisan quality Fine furniture
E Komo Mai
Aloha and welcome to Gonczar's Waiawa Woods
Gonczar's Waiawa Woods is the premier source for fine furniture.
Fine

furniture means

custom

furniture - one of a kind pieces made
with superior craftsmanship and amazing wood. John's furniture is
functional art. It compliments people who value quality and beauty
and

it lasts for generations.
John has designed and built fine furniture for more than thirty years.
He began building unique furniture on the island of O'ahu in the
Waiawa Valley. After creating beautiful furniture in the Hawaiian
islands for over two decades, he moved to Washington state where he
continues to build with traditional, tropical and unusual hardwoods.
"Best of Show"
"People's Choice"
"Best of Furniture"
These are some of the awards John
has received recognizing his work.
A master woodworker and artisan,
John Gonczar creates furniture
from tropical hardwoods such as --
Koa
Kamani
Ohia
And, Traditional Woods:
Maple
Walnut
Cherry
Eucalyptus
John's pieces range from traditional to contemporary, with styles
from many continents. He specializes in using unique woods as a
painter uses paint and brush strokes to create a thing of beauty.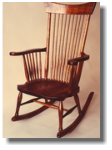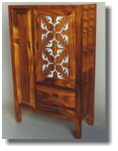 Site by:
JTeDesigns.com