Gonczar's Waiawa Woods, 2010


Award-winning Artisan quality Fine furniture
Site by:

JTeDesigns,com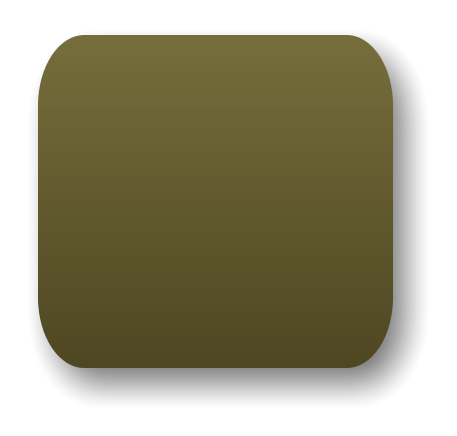 John has designed and built fine furniture for
more than thirty years. He began building unique
furniture on the island of O'ahu in the Waiawa
Valley. After creating beautiful furniture in the
Hawaiian islands for over two decades, he moved
to Washington state where he continues to build
with traditional, tropical and unusual hardwoods.
John's fine furniture can be seen in numerous
mansions, architecturally designed and decorated
homes, and 5-star resorts in the islands.
John has received numerous awards for his
furniture, some of which include:
Best of Show
People's Choice
Best of Furniture






At an early age I discovered that I loved to build things, especially with wood.
It wasn't until I moved to Hawaii as a young man that I truly became awed by
the variety of beautiful woods that grew there. I began to collect whatever
type of wood that was unusual or beautiful with the idea of incorporating it
into one of my projects. I would often design a project around an unusually
figured piece of wood.
Over the years I've gathered a large variety of island and mainland woods that
are unique in some way, and use than as my pallet when creating a piece of
furniture.
Since moving to the mainland Northwest, I've been discovering highly figured
big leaf maple and combining it with some of the Hawaiian woods.
I've always tried to know my source for the wood to ensure it was legally
harvested. Apart from few domestic species, I find most of the most beautiful
woods in trees that have come down in people's yards for one reason or
another. I've even salvaged some extraordinary pieces from firewood piles!
Site by:
JTeDesigns,com